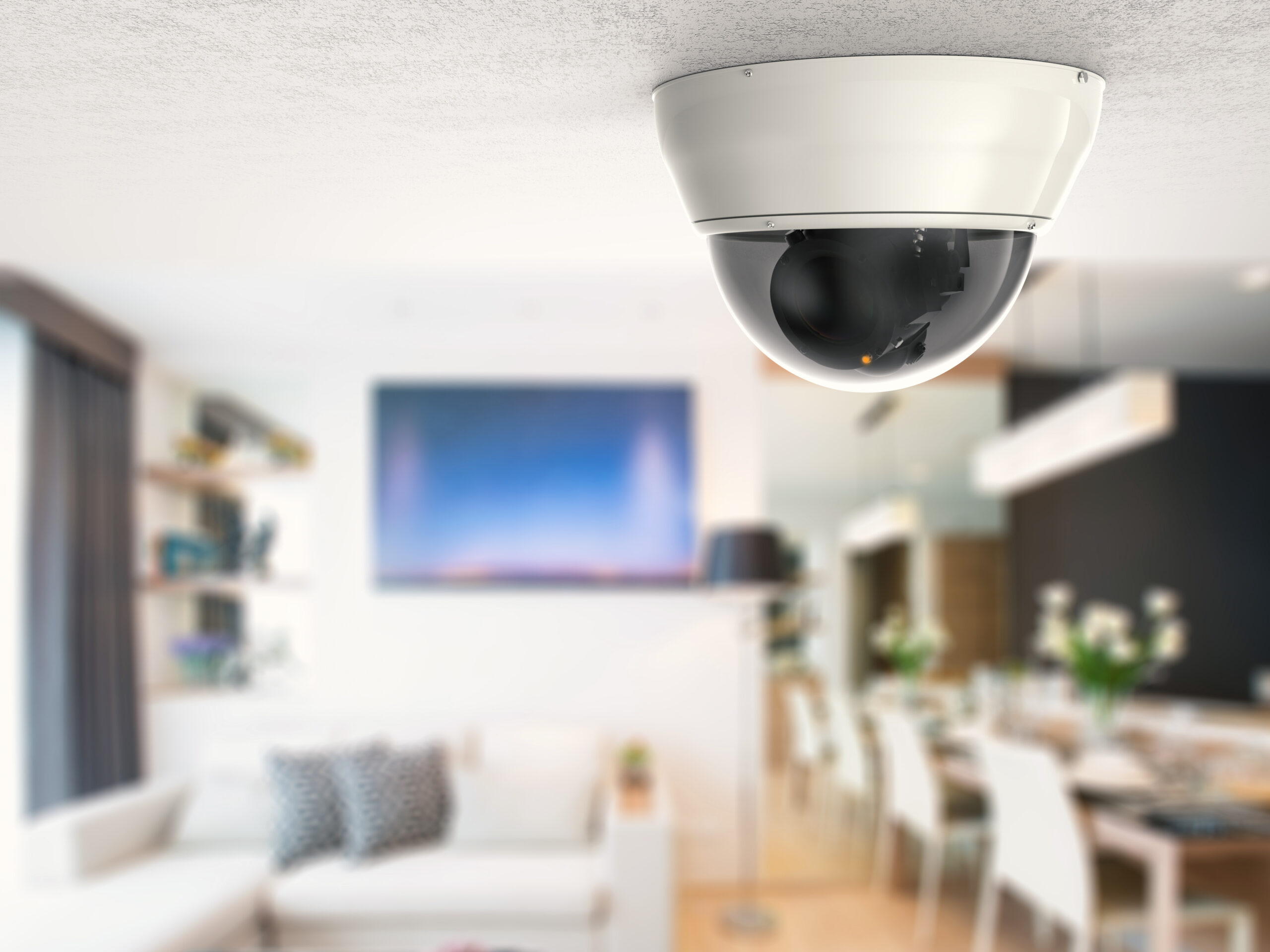 Security & Entry Control
SECURITY, CCTV, GATE ENTRY & REMOTE ACCESS ENTRY CONTROL
We provide electronic access and security control systems customised to fit your situation and lifestyle. These are advanced security systems which can include remote security management to allow you access and control from single or multiple interfaces, including your phone. When unified, actions can be generated, such as opening gates for guests, turning on driveway lights for your arrival home or turning on inside lights and shutting blinds to look like someone is home when you are away.
From single room to whole building control, we use the latest and most advanced technology to secure your home, business or holiday home, giving you peace of mind, either while you are there or when you are away. No longer do friends and family require a key to come and go, accessibility is easy with remote access and automated security control.
From automated gate control, CCTV or security cameras, lighting control, alarm systems, video intercoms, curtain and blind control, to security gates and doors. We can integrate all of this into a simple AV control system, so you have the best security system, at your fingertips, and tailored to your needs.
Everything accessible and controllable from wherever you are.