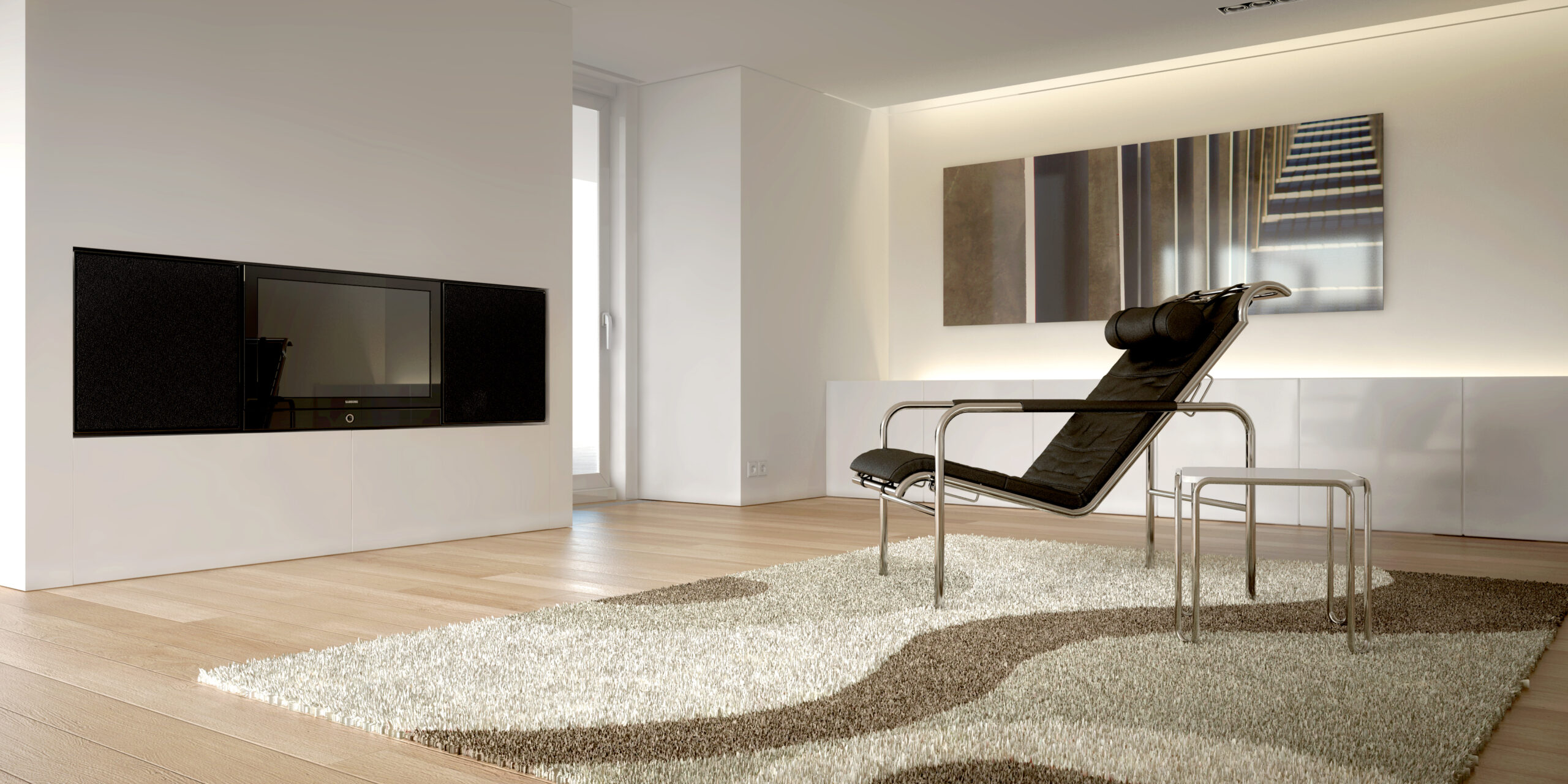 Bring your media to life
HOME CINEMA AND MEDIA ROOMS
Bring the cinema to your home, garden or work and bring your media to life. Home cinema rooms or theatre rooms as they are also known, combine audio and visual media and the latest technology to create a theatre experience in your home. Invite all your friends and family over to watch live games, films, tv programs and sports matches with the best viewing and sound experience. Include surround sound, smart lighting and life-like visuals, to create your bespoke cinema room, all within the comfort and convenience of your own home.
A home cinema room or media room can mean something different to everyone. Create your own bespoke version in your home to suit you. Your space can be designed to create the best audio-visual experience. Our team are qualified to specify and install the optimum lighting, speakers, screen size, technology, acoustics and logistics to make the most of your space for best performance quality and experience.
We supply and install home cinema projectors, projection screens and other home screen products. For immersive sound and to make the most of those special effects, you can include surround sound systems using LCR speakers, height speakers (in-ceiling speakers) and wall speakers. For lighting we can install smart lighting control systems, including starlight ceilings, floor lights and LED coloured strips. All controllable at the touch of a button in the comfort of your own home! All elements combine to create your home cinema experience, just the way you want it.