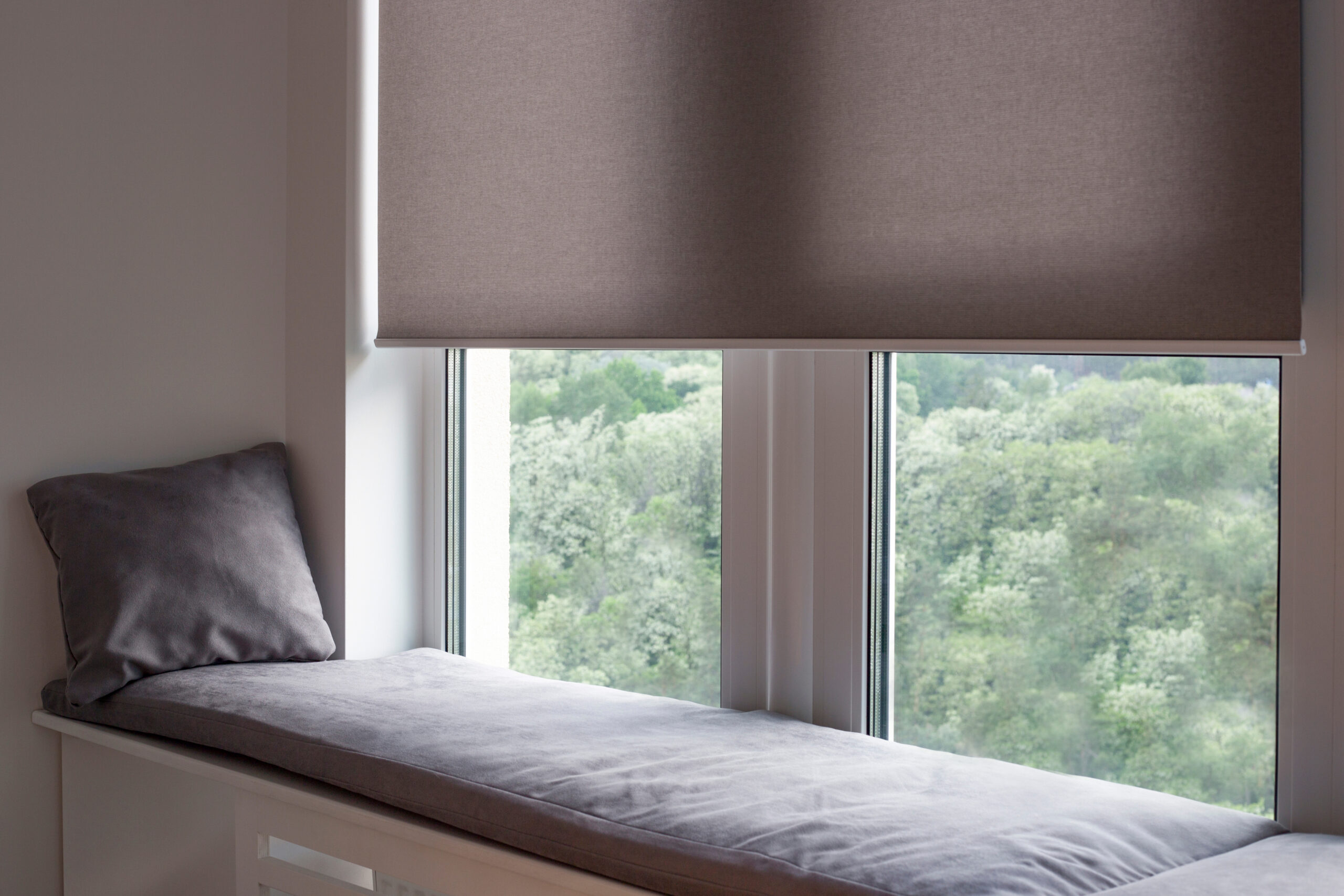 Curtain & blind control
AUTOMATED CURTAIN AND BLIND CONTROL
Automated curtains and blinds add comfort, convenience and security to your home, holiday home or business.
We can source and supply a large range of automated curtains and blinds so you can choose the best fit for your style and home. The absence of extra clutter like strings or cords add to a minimalist and chic decor. They are a great way of adding value to your home as well as extra security and can be nicely paired with our automated lighting solutions and other smart home technology, so you can care for and have total control of your home whilst you are there, or when you are away.
We specialise in all types of automated curtains and blinds, including motorised venetian blinds, motorised curtains and motorised roller blinds. Motorised curtains and blinds provide instant privacy, eliminate clutter and are gentle and smooth, providing less wear and tear. They can be controlled from your phone, a central console, a switch or button, or timer, making them fun, easy, sleek and low maintenance. In commercial situations they add ease to operation and are low maintenance, streamlining your workplace.
We provide and install a range of different automated curtain and blind controls, including WiFi, smartphone control, wall switches and remote controls. With the press of a button, you can open or close all of the curtains or blinds in your home or tilt them to let in more or less sunlight.
Automated curtains and blinds are just one element of what we can offer in the world of smart home automation. Add comfort, convenience and style to your home.