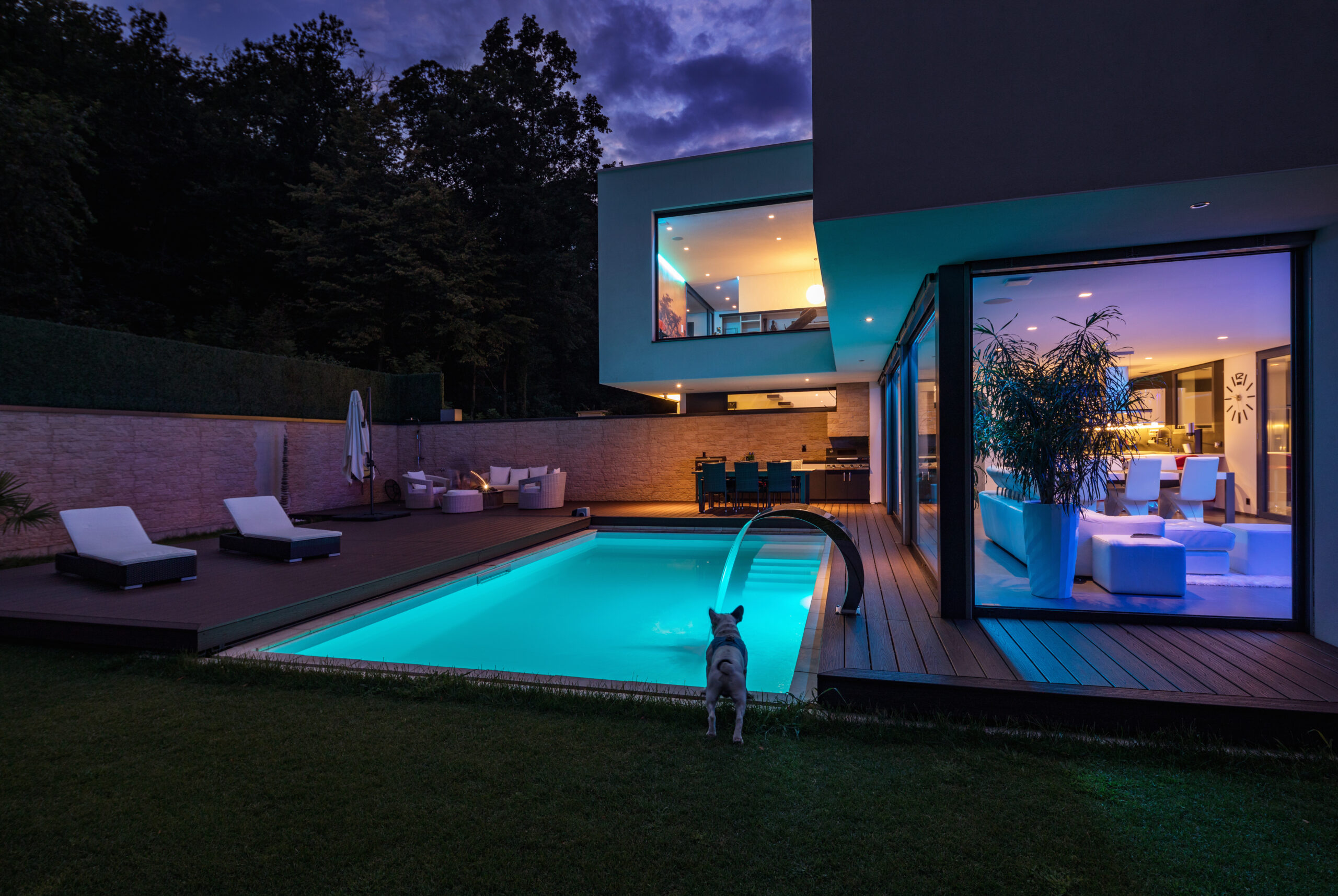 Light your life
MAKE YOUR LIGHTING WORK BEST FOR YOU
Lighting control allows you to adjust the brightness and colour of your lighting at the appropriate time to meet your needs. Adjust it to suit your mood, design it to create your style and create the atmosphere you desire.
We work with Lutron to bring you the best in lighting control. We work with you to design a system that works best for you and adapts to your lifestyle.
From simple lighting solutions, through to luxury, wireless, whole home systems, lighting control helps you lower energy costs and get the most out of technology. Using Lutron dimmers and lighting control, we supply you with products and systems that are the best in their field.

Design your lighting to suit the character of your architecture and adjust it to suit the ambience of your space or mood at any given time. Don't interrupt that movie six times to get the lighting right for viewing. Don't get up from your work desk again to set the lighting right for your screen. All of this is at your fingertips and can be preset for any activity or situation. We can also set you up so you have access remotely. Turn lights on for your arrival home or adjust them day and night for added security when you are away.
Whole house solutions or single room lighting control. We have a solution for any size home, business and budget.